Welcome to G.A.M. Convention in Naples, Utah Thursday, January 18 2018 @ 03:01 PM MST
Some Hot New G.A.M. Images - Use as Your Online Avatars!
Saturday, June 27 2015 @ 03:58 PM MDT
Contributed by: Nz17
Views: 1,762

Here's some hot new avatar and cover images from friend-of-the-convention, Brittney Weiland, and G.A.M. founder, Nz17! If you want to help promote the convention, please use any of these images online. They work great as avatars (icons) for your online forums and social media profiles. And the "cover image" can work as a good basis for your own G.A.M. advertisements!
Nz17's "Games Anime More" avatar icon (80x80)


Nz17's "G.A.M. Convention" avatar (180x180)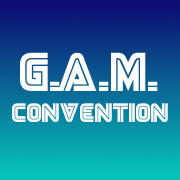 Nz17's "G.A.M." avatar (80x80)


Brittney Weiland's "G" avatar (250x250)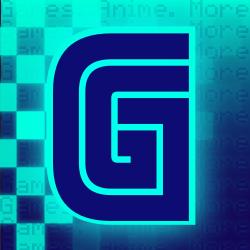 Brittney Weiland's G.A.M. cover image (1181x437)