New Sakura Wars Discussion Group!
Sunday, September 18 2016 @ 10:55 PM MDT
Contributed by: Admin
Views: 482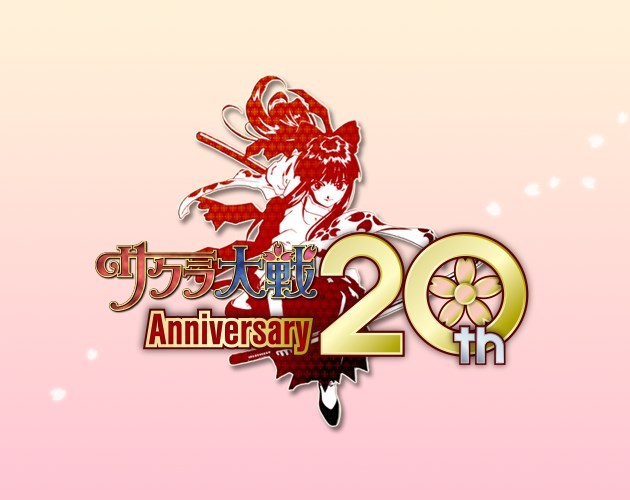 We have a new discussion group for news and chatting about Sakura Wars on Facebook called "News from the Sakura Wars."  We hope you will join us for some good talks as we celebrate the 20th anniversary of the Sakura Wars series!
In further news, we have added more Sakura Wars Web pages as hyperlinks to our Links section. Be sure to check them out!